Fireplaces Browning Masonry, Fireplace Contractor , Fireplace Browning Masonry, Fireplace Remodeling, Fireplace Inspection, Fireplaces Inspection, Fireplace Conversion, Fireplace Browning Masonry, Gas Logs, Gas Inserts, Fireplace Contractor, Masonry Contractor, Chimney Rebuilt, Custom Refacing and Remodel, Garden Walls, Bricks Driveway Columns, Retaining Walls, Ballustrades, Stone, Archways, Stone Veneer Exterior on Houses, Brick Veneer on Houses, Custom Mantels, Chimney Inspection, Fireplace Inspection, Chimney Rebuilt, Fireplace Contractor in Danville, Fireplace Contractor in Alamo, Fireplace Contractor in Blackhawk, Fireplace Contractor in Walnut Creek, Fireplace Contractor in San Ramon, Fireplace Contractor in Lafayette, Fireplace Contractor in Concord, Fireplace Contractor in Pleasant Hill, Fireplace Contractor in Moraga, Fireplace Contractor in Orinda, Masonry Contractor in Orinda, Masonry Contractor in Moraga, Masonry Contractor in Lafayette, Masonry Contractor in San Ramon, Masonry Contractor in Danville, Masonry Contractor in Walnut Creek, Masonry Contractor in Alamo, Masonry Contractor in Blackhawk, Masonry Contractor in Pleasant Hill, Stone, Lime stone, granite, precast, marble, custom mailbox, Fireplace contractor
AREA LOCATIONS:

Alamo, Danville, Walnut Creek, San Ramon, Lafayette, Blackhawk, Orinda, Moraga, Pleasant Hill, Livermore, Pleasanton, Dublin, Beleverde, Corte Madera, Fairfax, Kentfield, Larkspur, Marin, Mill Valley, Ross, San Anselmo,  San Rafael, Sausalito, Southern Marin, Tiburon,

Vallejo, Napa, American Canyon, Solano County.


Contact Info

See our other website:

P: 925/228-7833

Ph 2: 925/408-2143

Email  address:

browningmasonry@

sbcglobal.net

BROWNING  MASONRY STONE WORK  BRICK  WORK                        FIREPLACES CUSTOM MANTELS



Why Choose Us?

1. Over 30 years experience.2. Customers come first.3. We deliver product to your satisfaction.4. We meet or exceed agreed upon timeframe.

Copyright 2009 Browning Masonry: Masonry Contractor  All Rights Reserved.

Fireplace Remodel Project with

Lime stone, such elegance .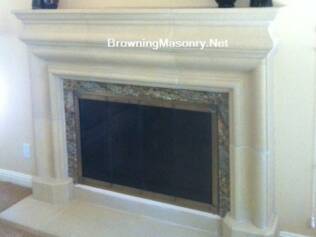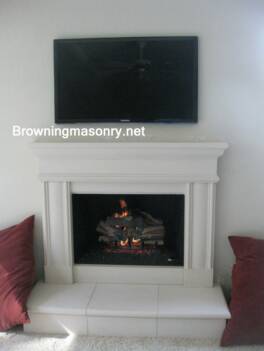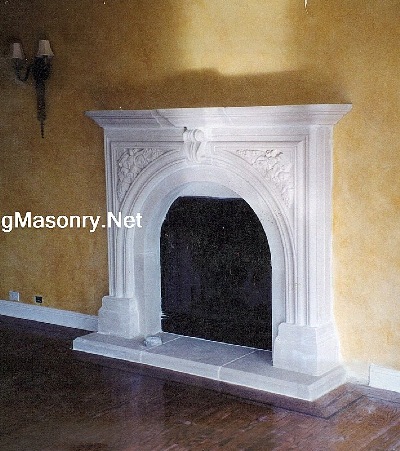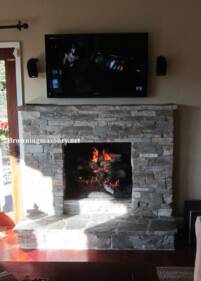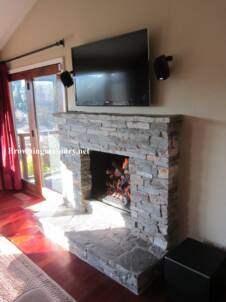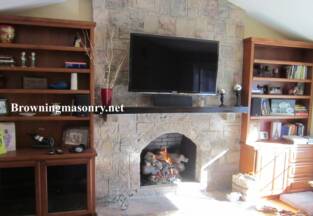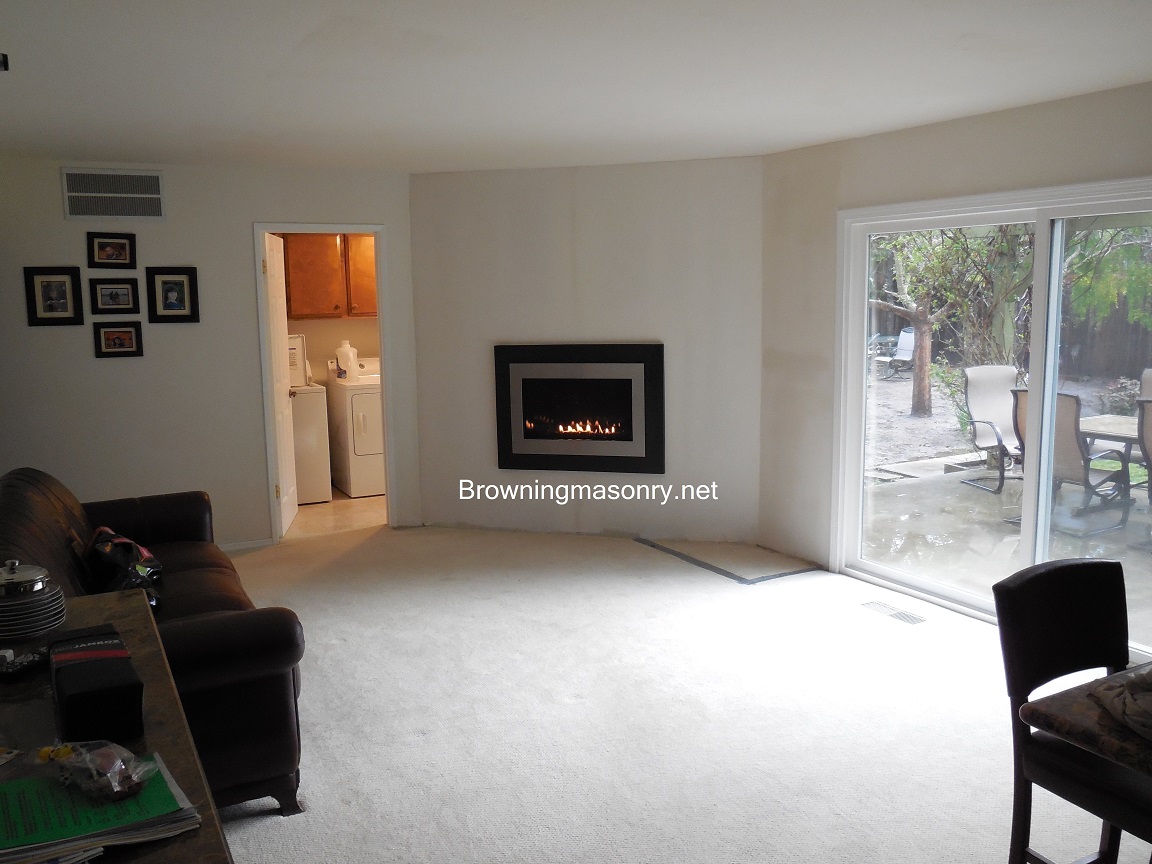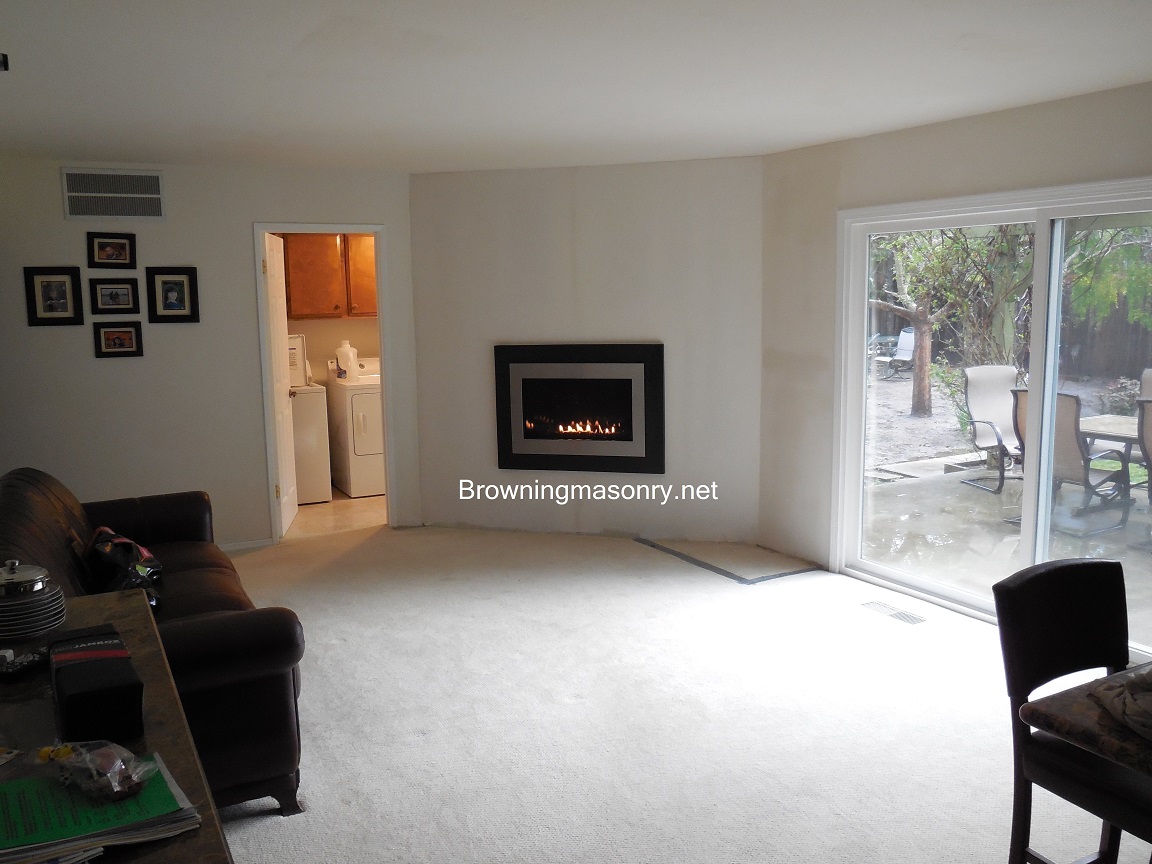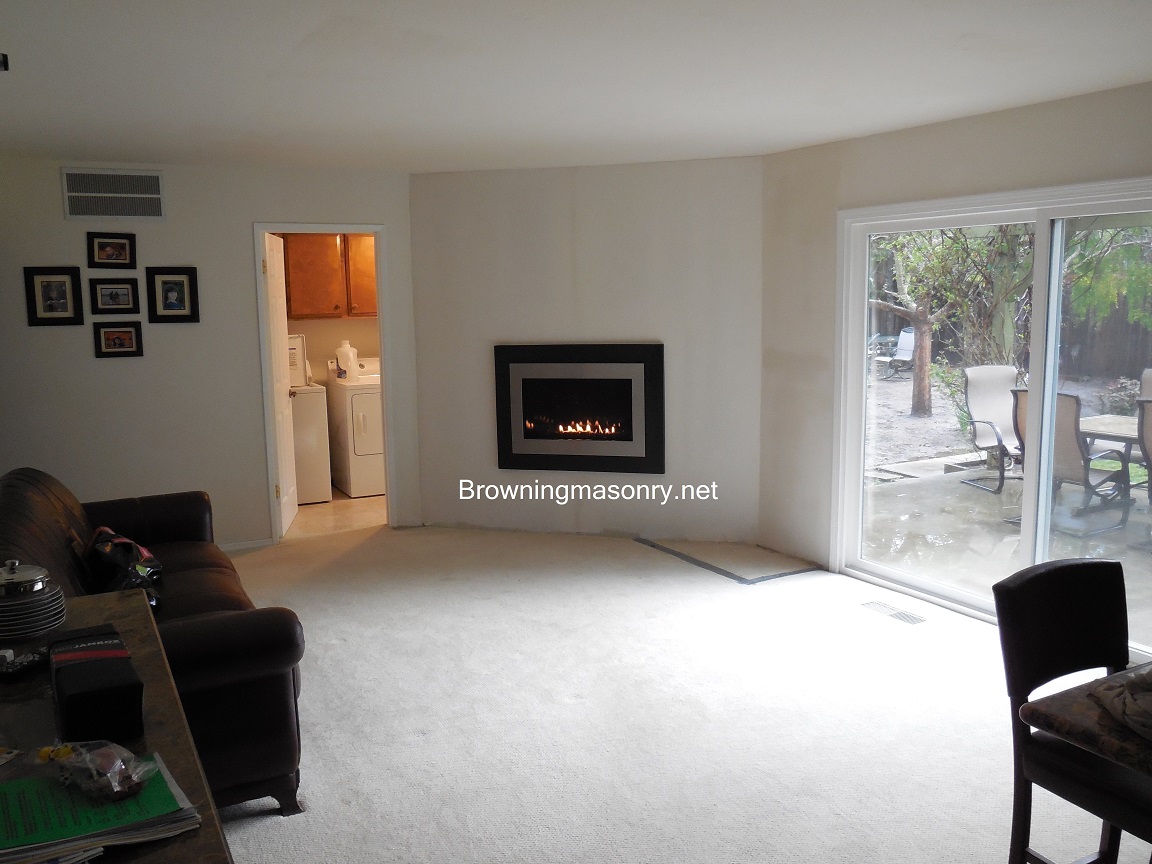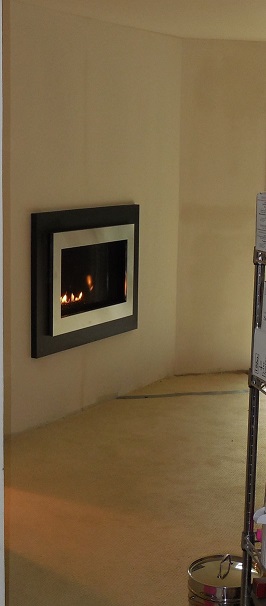 Lennox Merit Series Direct-Vent Gas Fireplace - an elegant addition to a contemporary home shows the art of fire and design. This was a gas conversion from an old wood burning fireplace as you can on the Navigation "Before and After."  This fireplace remodel was completed on 2/28/2014  in Concord, CA

Fireplace Project  as of  March 2012