Fireplaces, Fireplaces Contractors, Fireplace Remodeling, Fireplace Conversion, Fireplace Repair, Gas Inserts, Gas Logs, Stone Fireplaces, Masonry contractor, Fireplace contractor in Walnut Creek, Lafayette, Danville, Orinda, Moraga, Pleasant Hill, Benicia, Concord, Martinez, Blackhawk



    Browning Masonry Stone Work

Brick Work  Fireplaces Custom Mantel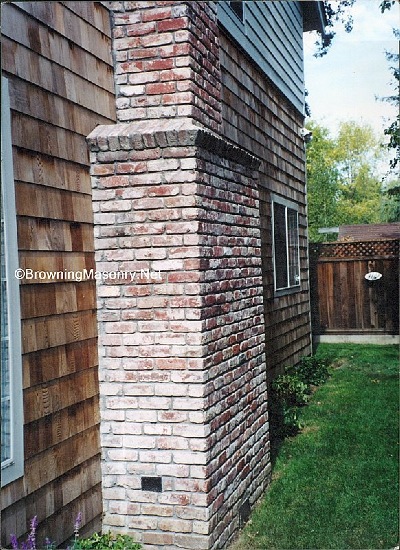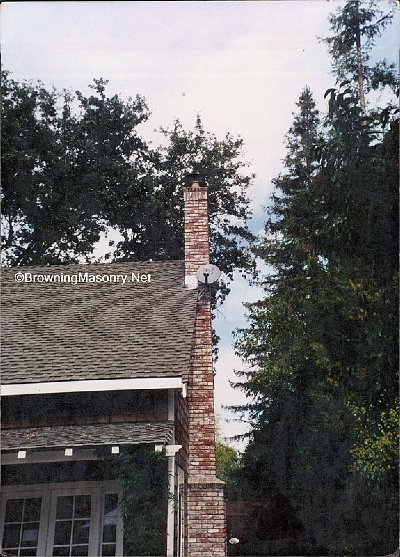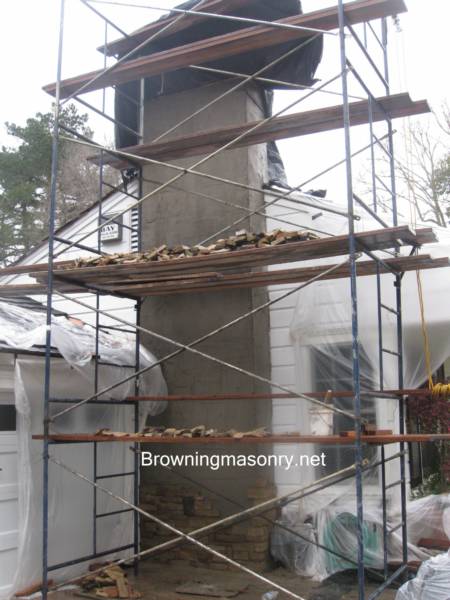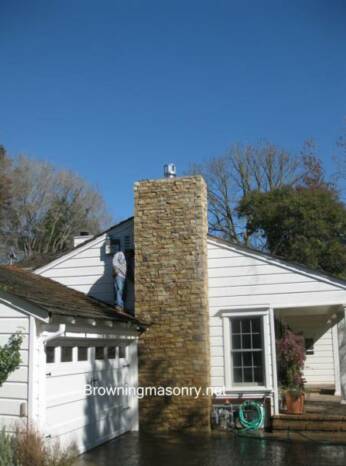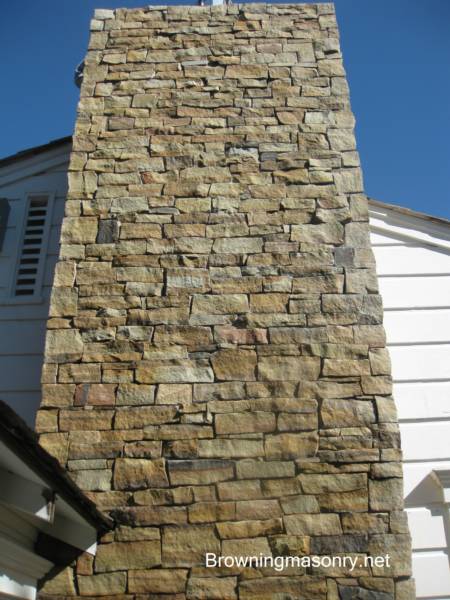 See our other website:

www.browningmasonry.com

See Contact Us

Vallejo Projects  - Fireplace Chimney Rebuild,  Browning Masonry has demoed and  restored  fireplaces and  chimneys due to the earthquake that hit Napa, Vallejo and American Canyon.  Also, some houses had footing foundation  reinforced, put chimney straps and gas inserts were  installed.  See  different projects below at different stages, before, during and after pictures.

Project C - Gas Insert Install  at Fern Place across Project A - This is another project sample of  a gas insert installed by Browning Masonry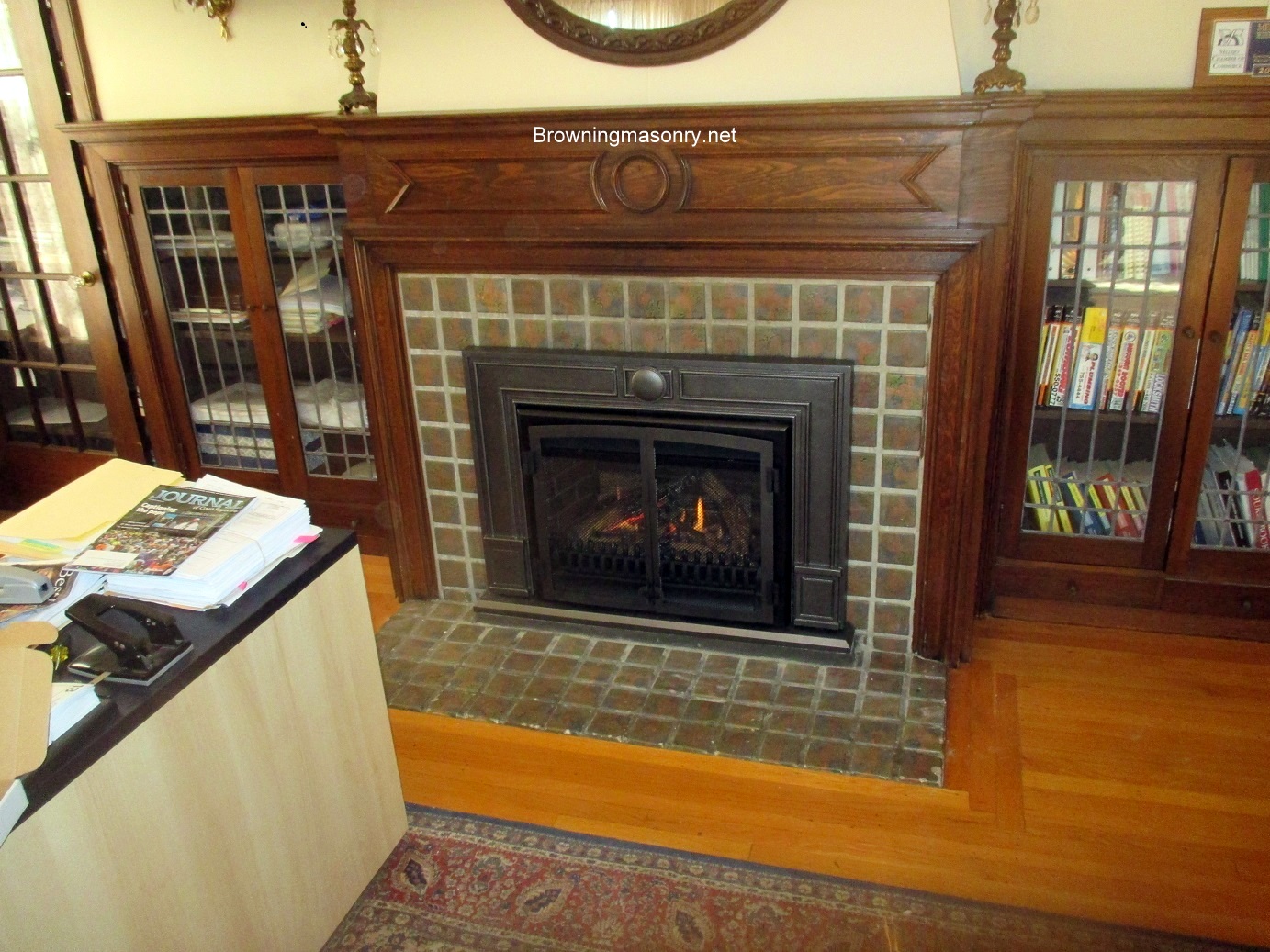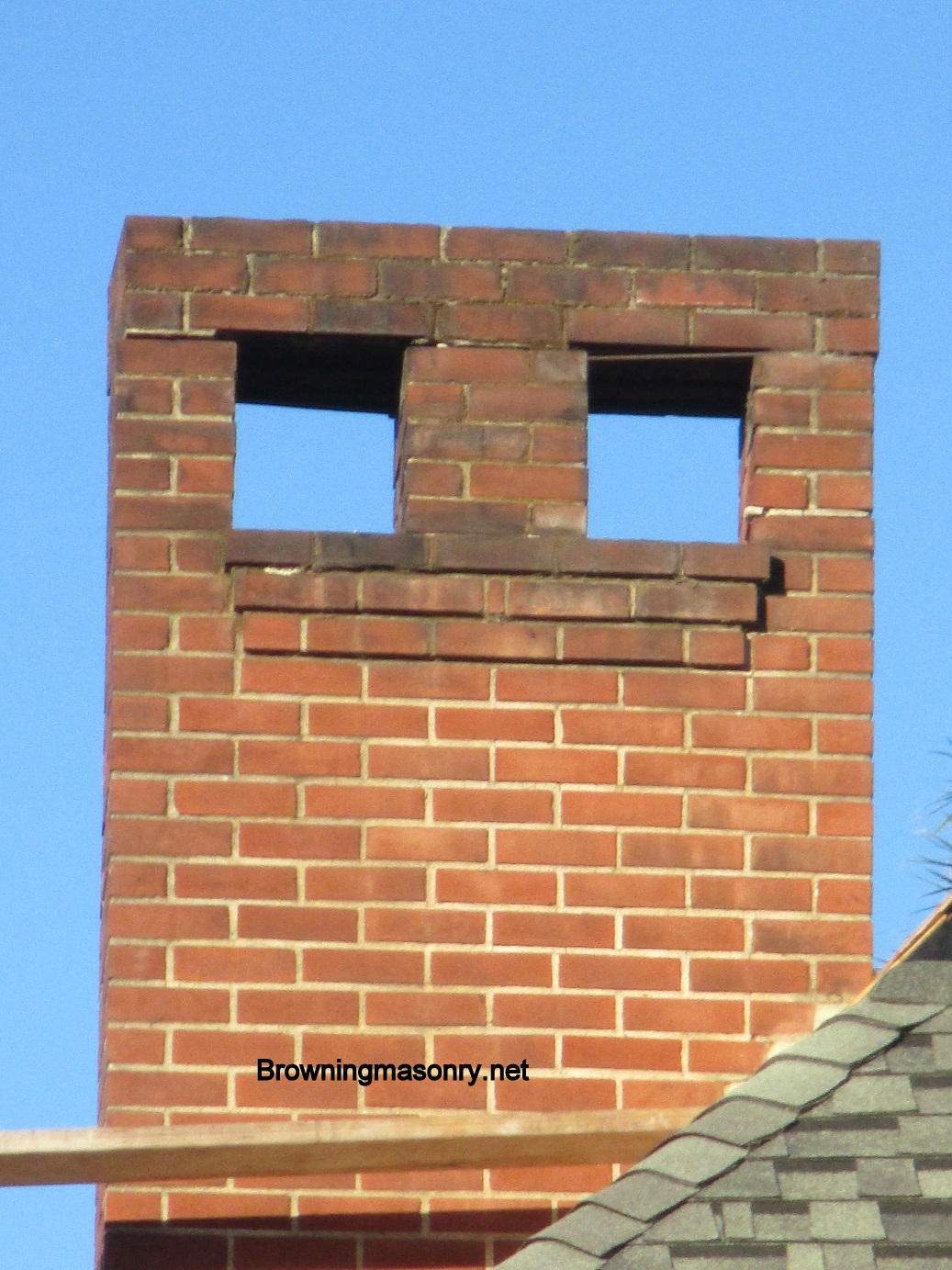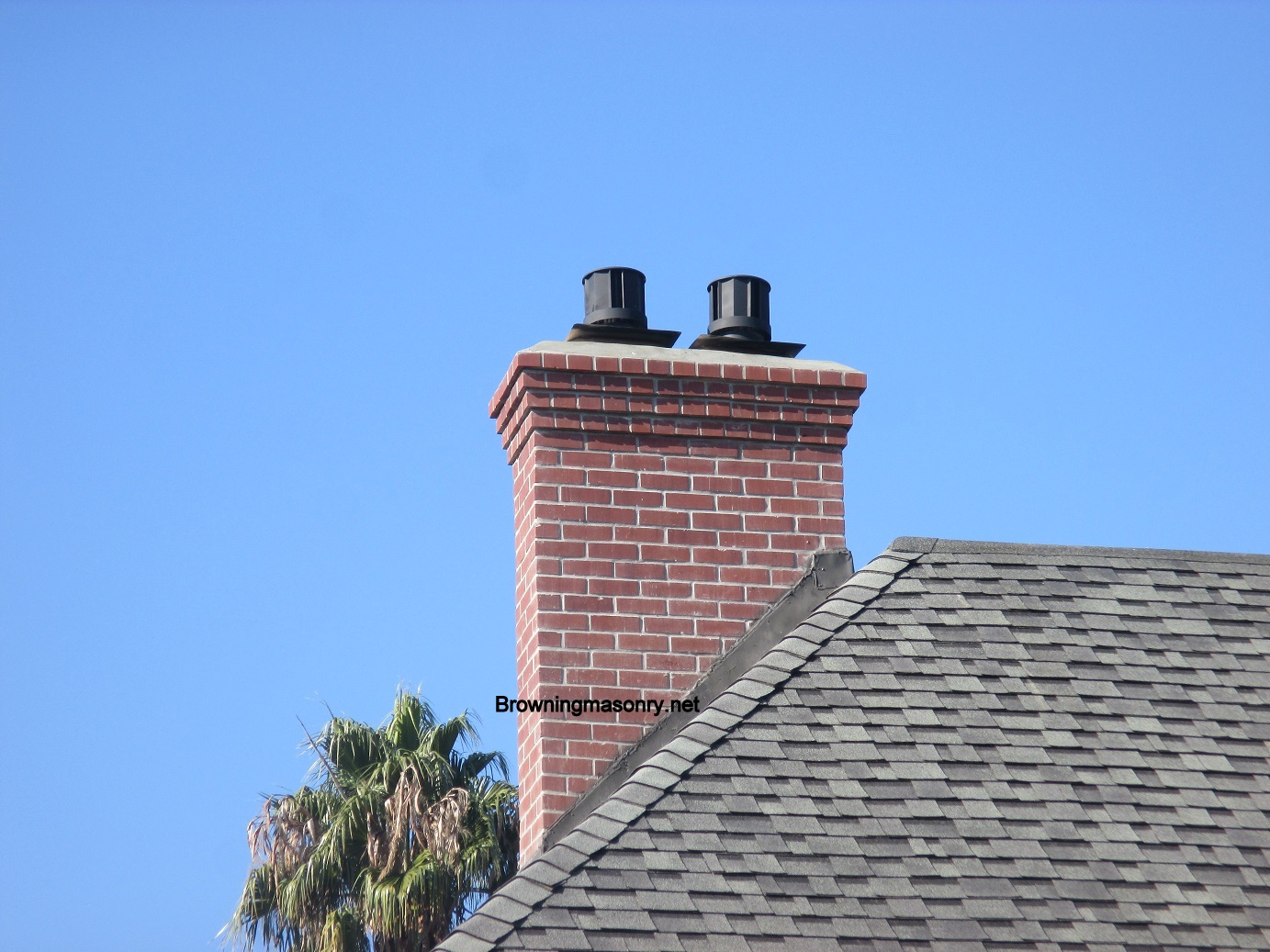 Chimney and Fireplace Project in Marin St., Vallejo